NCN works to strengthen the Native CDFI industry by increasing the voice of Native CDFIs in national policy dialogues and sharing resources that grow the knowledge and skills of our members. One of the ways we do this is by offering skill-building workshops and in-depth trainings on leadership and practice topics of importance to Native CDFIs.

Examples of NCN Institute Programs include:
Increasing Your Visibility through Storytelling. In 2021, NCN worked with Harvard Professor, Marshall Ganz, an expert in labor organizing and leadership, to offer 23 hours of training to 15 NCN members. In this training series, Native CDFI leaders gathered each weekend for one month to learn how they could create meaningful change by telling their stories.

NCN Summer Institute 2022. This Summer Series included three training sessions from June – August 2022 covering the topics of small business underwriting, advanced cash flow analysis, loan product pricing and market choice. Jack Northrup, of New England Market Research, a long-time partner with NCN, provide energizing, skill-building sessions for 22 NCN members followed by one-on-one technical assistance to support their implementation of these new skills and knowledge.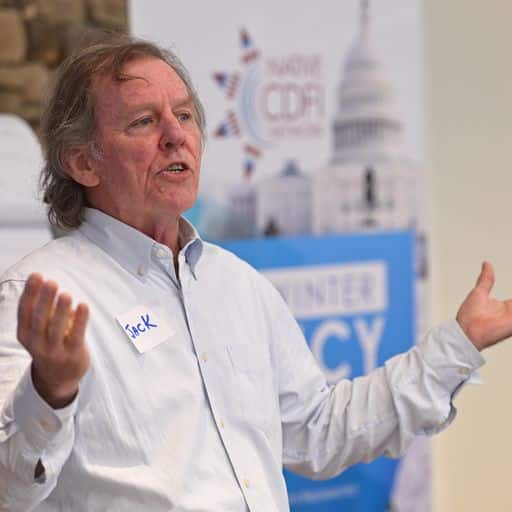 Upcoming NCN Institute programs:
NCN is planning more Institute events for 2023 so stay tuned!

Subscribe to our newsletter to receive updates on the next training event!