How are Native CDFIs Making a Difference in Indian Country?
"Native CDFIs are crucial to provide the financing, investment and literacy services to improve economic and social conditions in Native communities where inadequate or non-existent mainstream financial services are commonplace. We are seeing the positive impacts of Native CDFIs across Alaska and Indian country through increased homeownership, profitable Native-owned small businesses and community improvement projects. Supporting Native CDFIs will build stronger, more resilient communities and better the economy for the nation."
 – Senator Lisa Murkowski (R-Alaska).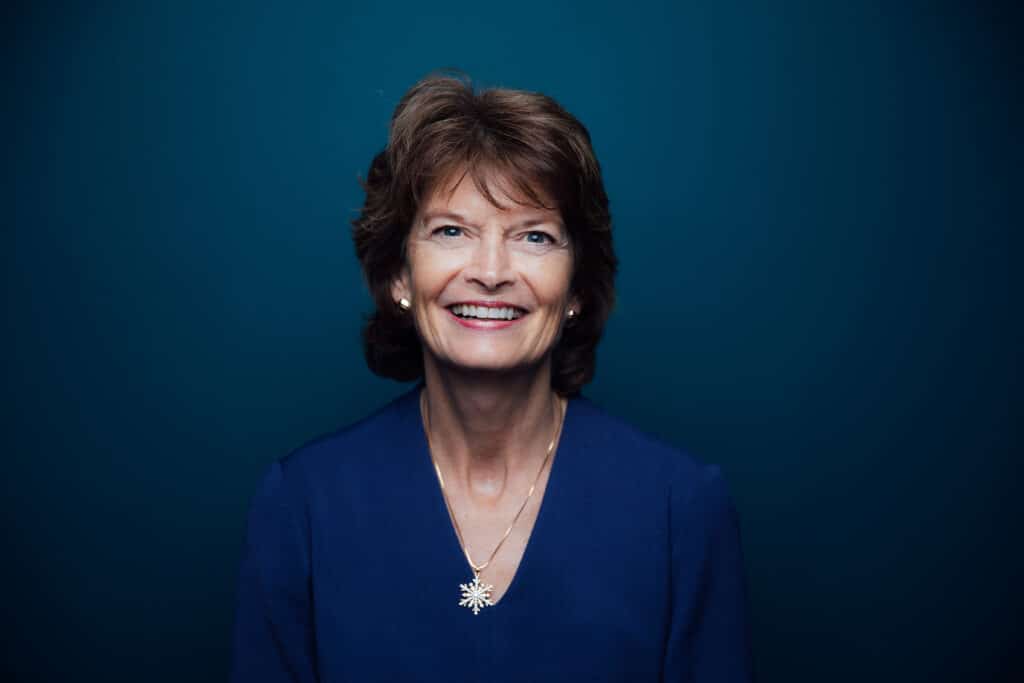 "Native CDFIs are providing crucial financial infrastructure and asset-building opportunities to Native communities that have long lacked access to financial institutions and other traditional sources of credit, capital, and other vital resources needed to build healthy, sustainable economies. Across Indian Country, these organizations are critical partners in advancing economic sovereignty by addressing these challenges directly and helping to create custom, innovative solutions to empower Native communities with real opportunities to build futures marked by self-sufficiency and independence."

— President Fawn Sharp National Congress of American Indians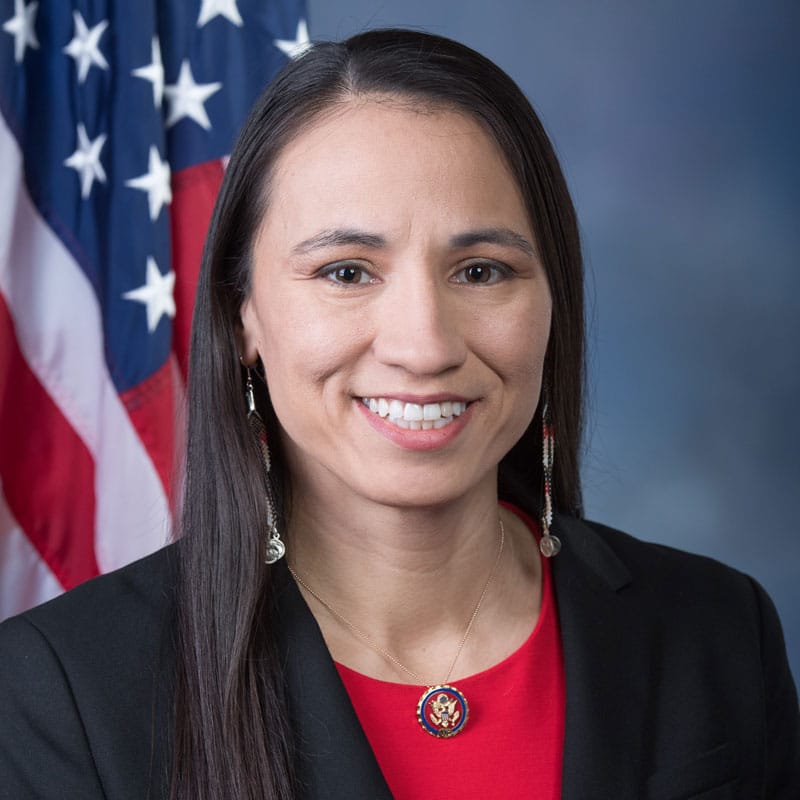 "Native communities face unique barriers to economic growth, including greater difficulty accessing financial services, credit, and capital. Through a combination of education and lending programs, Native CDFIs ensure Indian Country has equal opportunity to thrive and grow. I'm proud to support their mission of creating an economic infrastructure that is built to last."
— U.S. Rep. Sharice Davids (D-KS) (Ho-Chunk Nation)
"Native CDFIs understand what prosperity really means. Yes, it's about money, but it's about much more than that. It's about the need to change systems that lock Native communities out of opportunity—so they can determine

their own future, on their own terms, for multiple generations. Native CDFIs are successful across Indian Country because they move financial capital in ways that build human capital. It's an approach with people, place, culture and community at its heart."

— Kevin Walker, CEO, Northwest Area Foundation
"I believe every tribal nation has the drive to be self-sustainable and hold their own power within their sovereign nation. To be self-sustainable includes building the capacity of the tribal community's assets to include human capital. The financial education, technical assistance and access to capital provided through Native CDFI's is delivered in a manner relatable to each community, as the NCDFI teams hold the Indigenous culture of each community and their members close to their hearts. As the Native CDFI's witness each success of their community members they are witnessing first-hand the improvements to quality of life and an increase in economic opportunities, both major stepping-stones towards strengthening self-determined communities. "
— Onna LeBeau (Omaha Tribe), Director, Office of Indian Economic Development | Office of the Assistant Secretary for Indian Affairs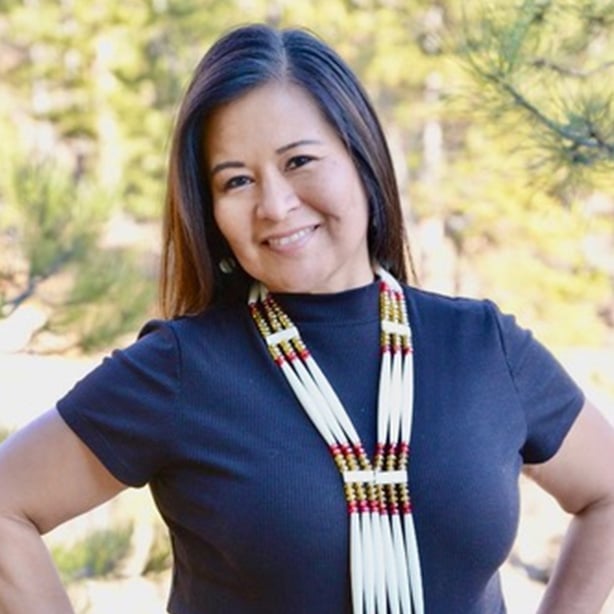 "The U.S. Commission on Civil Rights' Broken Promises report stated that the federal government has a trust and treaty responsibility to support economic development across Indian Country, but limited access to capital has undermined self-determination and development for decades. Native CDFIs play a crucial role in helping to close this gap and to further tribal sovereignty. I am glad to be a longtime supporter of Native CDFIs, and to be introducing the Honoring Promises to Native Nations Act to fund these critical institutions."

— U.S. Senator Elizabeth Warren (D-MA)