LATEST NCN NEWS
The U.S. House of Representatives is slated to vote this week on its Financial Services...
DIFFERENCE MAKERS INTERVIEW SERIES
The Native CDFI Network (NCN) developed this series to cast a much-needed spotlight on the benefits that Native community development financial institutions create for tribal communities and the leaders who help make Native CDFIs the transformational success stories they are.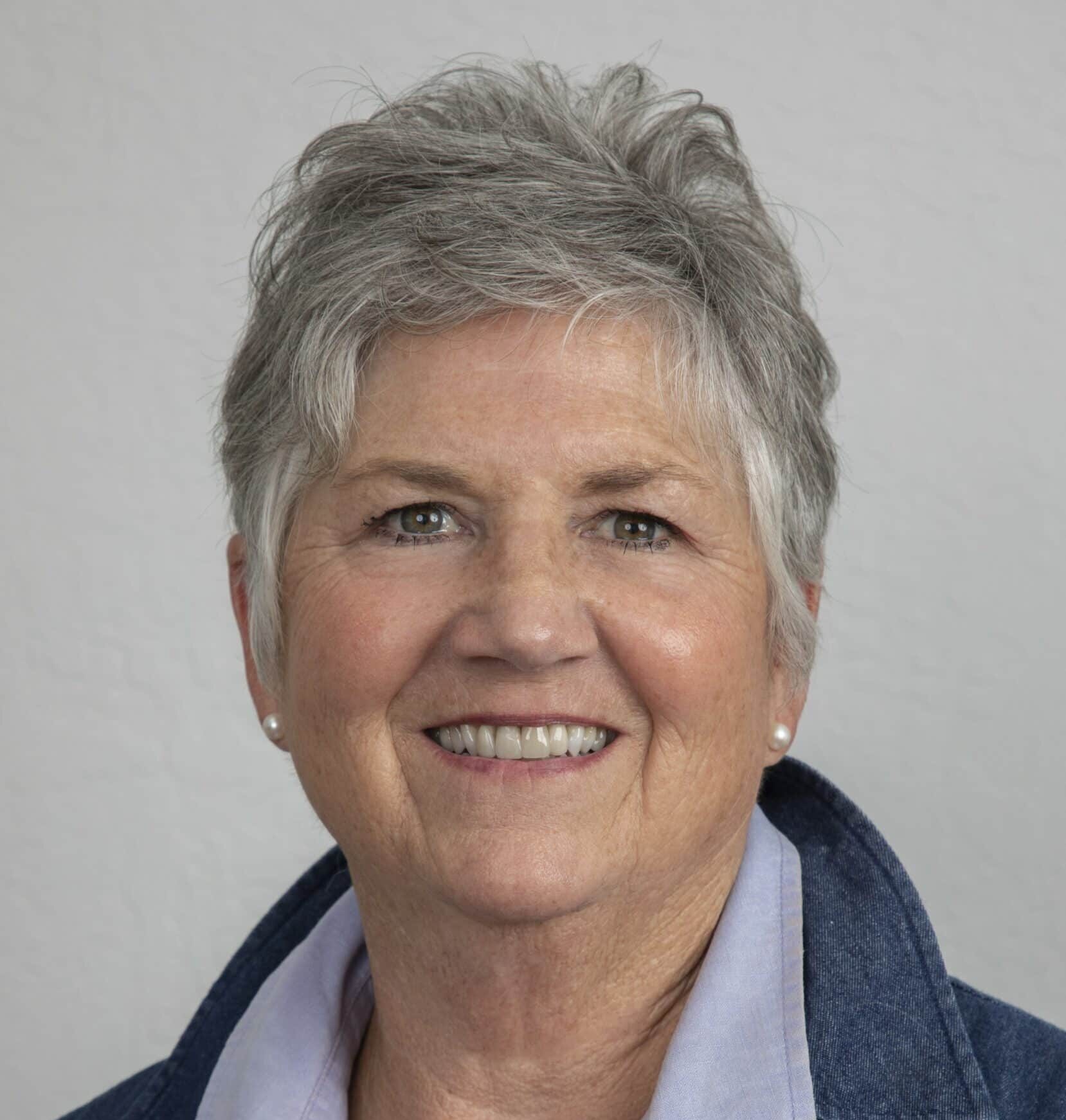 In this latest edition of "Difference Makers," NCN sits down with Alicia Burns, who serves as Executive Director of Westwater Financial, Inc.
WHAT WE DO
Since we formed in 2009, the Native CDFI Network has been creating opportunities for Native community development financial institutions (CDFIs) to share our stories, identify our collective priorities, and strengthen our industry. Our aim is ensure that Native peoples are represented in the national policy dialogue and to spread the innovative solutions created by CDFIs throughout our Native communities.

WHAT ARE NATIVE CDFIs?
Native CDFIs help Native American communities overcome systemic barriers to entrepreneurial success, such as a lack of physical, legal, and telecommunications infrastructure, access to affordable financial products and services, and limited workforce development strategies. The majority of Native communities, 86 percent, lack a single financial institution within their borders to access affordable financial products and services.
Over the last decade, Native CDFIs have proven themselves key in developing healthy, vibrant Native economies and communities. Entering markets normally considered "high-risk," they help place communities on a path to success – creating businesses, jobs, homeowners, and serving as the catalyst for developing local economies. Their unique programs and services are designed to build financial assets in the low-income populations they serve and provide access to economic opportunities.

Learn More About native CDFIS
OUR POLICY PRIORITIES
As the only national member coalition Native CDFIs in the country, the Native CDFI Network seeks to grow and strengthen Native CDFIs through policy advocacy, capacity building and access to capital that supports the economic prosperity of American Indian, Alaska Native and Native Hawaiian communities. Our nine-member National Board of Directors voted at our NCN Policy Summit to approve two key policy priorities:
Adequate Capital Access by NCDFIs to Serve Native Peoples
Industry Partnerships & Capacity to Serve Native Peoples & Areas
Read more about the policy goals we've established and our plans for carrying them out!

Learn More
Senator Elizabeth Warren Addresses NCDFIs and her work on Broken Promises.