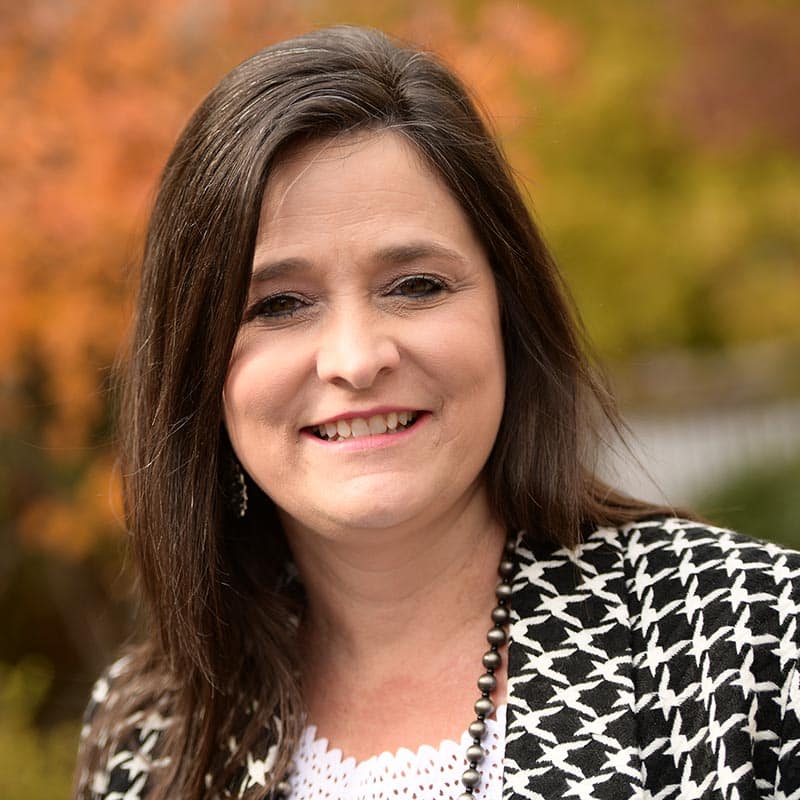 Cindy Logsdon
Treasurer
Citizen Potawatomi Community Development Corporation
Cindy Logsdon is the CEO of the Citizen Potawatomi Community Development Corporation. In this role she oversees the loan servicing, internal systems management, administers the reporting and relationships with funding entities, as well as oversees the financial reporting for the organization.
Ms. Logsdon came to the Citizen Potawatomi Nation in 2003 after a 15-year career in banking. She is proud to have implemented new programs and has assisted in making over $45 million in loans to Native American entrepreneurs. She has laid the groundwork for introducing multiple products to her tribal community, such as: an Employee Loan program, Financial Education Initiatives, Credit Builder Loan, Jumpstart Auto Loan, Tornado Shelter, CSA and IDA programs. She is honored to have secured funds through the 2015 CDFI Bond Program for $16 million.
Ms. Logsdon currently serves as secretary on the local Tecumseh FFA Booster Club, is a board member of the Oklahoma Native Asset Coalition, is an advisory member of Midwest Renewable Capital, and is the Board Treasurer of the Native CDFI Network.