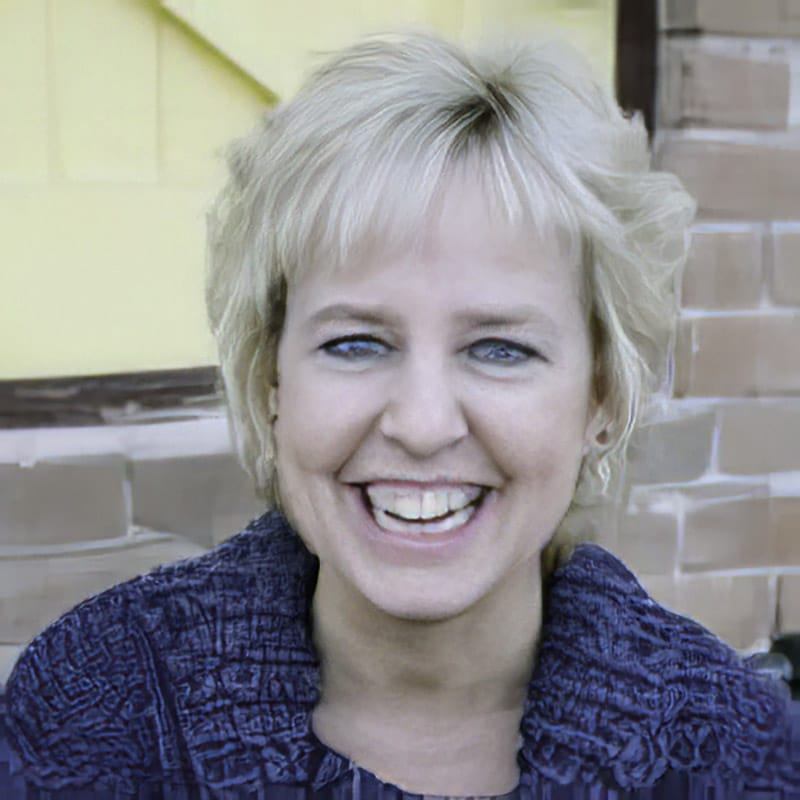 Cindy Mittlestadt
Secretary
Bristol Bay Development Fund
(907) 265-7865
Cindy Mittlestadt serves as the Fund Manager of Bristol Bay Development Fund. By deploying both financial and non-financial capital—like knowledge, planning assistance, and connections—Bristol Bay Development Fund acts as a catalyst for the successful launch of brand-new businesses and helps existing companies advance to the next level.
Ms. Mittlestadt has a long history with CDFIs and not for profit entities in Alaska – previously managing a $14 million Native CDFI focused on affordable homeownership and neighborhood revitalization initiatives with two co-occurring IDA programs. She presented the regulatory transformation of CDFIs to the NMLS registry and outcomes of using market study data to drive decision-making at the Native CDFI Network and OFN gatherings.
Ms. Mittlestadt was the principal owner of Huber Consulting Group, a business primarily focused on social and economic development project work, delivery of financial education, constructive grant application reviews, and a reviewer of federal funding applications. Early in her career she served as the Assistant Vice President of National Bank of Alaska, what was then the largest bank in Alaska with 52 branches statewide, encompassing corporate relations / business development, community development, and cash management.