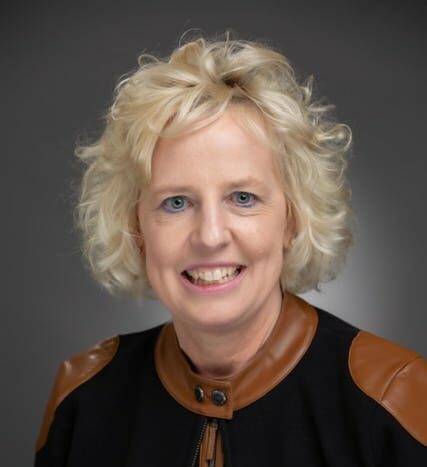 Cindy Mittlestadt
Secretary
National Center for American Indian Enterprise Development (NCAIED)
Cindy Mittlestadt serves as the General Manager of Native Edge Finance — an emerging Native CDFI and an affiliated entity of National Center for American Indian Enterprise Development (NCAIED).  Mittlestadt has a long history with Native CDFIs and not-for-profit entities in Alaska and Arizona. She previously managed multiple Native CDFIs that spanned both urban and rural markets in Alaska, including managing a $14 million budget at a Native CDFI focused on affordable homeownership and neighborhood revitalization initiatives with two co-occurring IDA programs.
Prior to her relocation to Arizona, Mittlestadt was the Fund Manager for the Bristol Bay Development Fund, a private equity fund and wholly owned company of the Bristol Bay Native Corporation supporting the Bristol Bay region of Alaska and BBNC's shareholders.  It was here that she launched and administered a business plan competition (co-branded with a peer CDFI) called Path to Prosperity featuring a business planning boot camp, mini resource sessions, and one to one business coaching. In all of these positions, she was an advocate providing testimony about business needs, secured access to COVID resources for fishermen in the most remote communities of Alaska, and provided technical assistance to others in the sector on best practices.
Ms. Mittlestadt is co-owner of Huber Consulting Group, a business primarily focused on social and economic development project work, delivery of financial education, business planning support, marketing, writing funding applications, constructive grant application reviews, and served as a reviewer of federal funding applications.