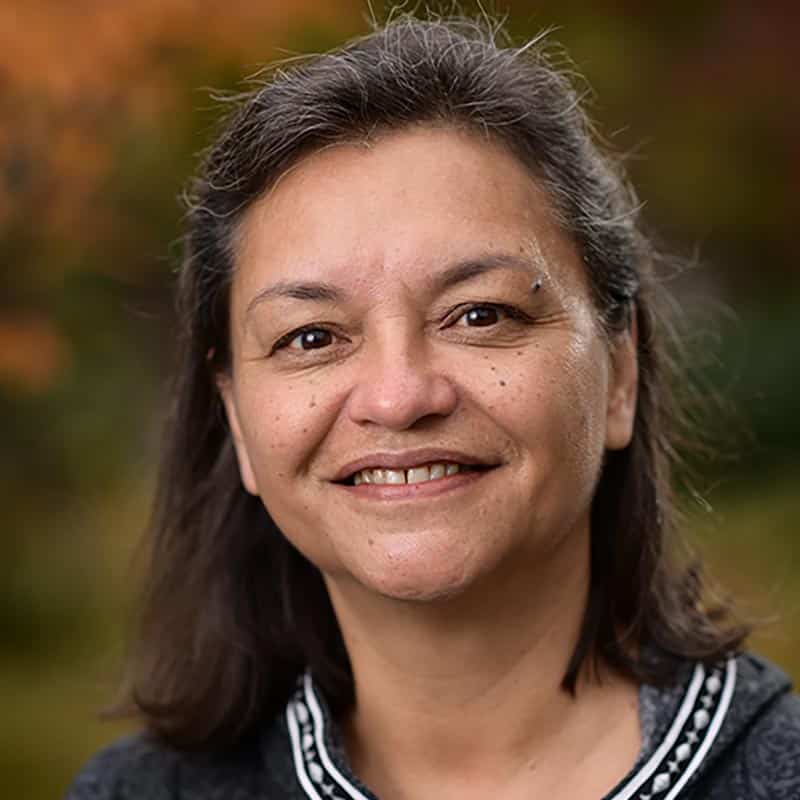 Robin Danner
Board Member
Homestead Loan Fund
(808) 652-0140
Robin Puanani Danner (native Hawaiian) is the CEO and Co-Founder of the Homestead Community Development Corporation (HCDC) operating the Homestead Loan Fund, and affordable housing and community facility projects, including a certified kitchen, marketplace, and enterprise center. As a 501c3 incorporated in 2009, the HCDC mission is to create affordable housing, jobs and capacity building on or near Hawaiian Home Lands.
Ms. Danner is also the elected chairman of the oldest and largest coalition of self-governing homestead associations – the Sovereign Council of Hawaiian Homestead Associations (SCHHA). She is a former bank executive, tribal housing authority executive, a county housing and economic development director and the founder of the Council for Native Hawaiian Advancement (CNHA). She has been awarded numerous national leadership and housing awards, as well as small business awards including the SBA Minority Business Advocate of the year, twice – once for the State of Alaska and another for the State of Hawaii. A nonpartisan, Ms. Danner advocates for good public policy regardless of party or identity of a policy-maker, and instead focuses on the implementation of goals that achieve priorities of an agency or government leaders (state, federal, tribal and homestead associations).
She is from the island of Kauai, born and raised in Niumalu, and attended public schools on the Navajo and Hopi Indian reservations, as well as the north slope of Alaska. She is the product of life-long educator parents specializing in Native children and built a successful career in banking and Native solutions to housing and economic development. She is well versed in both private sector and public sector agencies, each of which play vital roles in the well-being of Native peoples. Ms. Danner resides on Kauai with her husband where they raised four children.