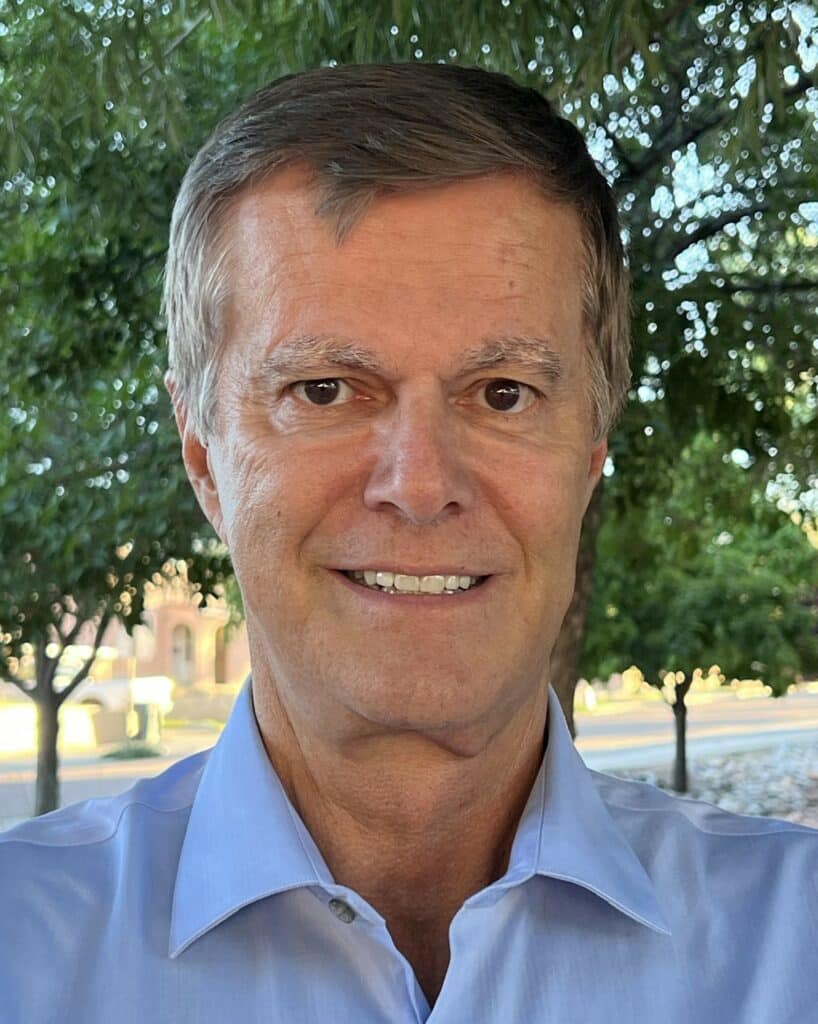 Rollin Wood
Board Member
Rollin Wood is an enrolled member of the Cherokee Nation and has served as Executive Director of NPH since 2014. Under his leadership and vision, NPH has been successful in expanding NPH operations in lending, housing counseling, and construction services, to provide clients of NPH with quality services grounded in NPH's non-profit mission of increasing access to homeownership and contributing to economic development within Native communities.
Prior to joining NPH, Mr. Wood owned and operated Sierra Vista Resources, Inc., located in Tucson, Arizona, developing business plans and financial projections for start-up businesses, including a Navajo-owned company in the natural resource industry. His previous work experience has included providing management and field operations for several large scale mine exploration projects, as well as a lengthy prior career in the broadcast industry serving at the
executive level and devoting his expertise in the areas of sales, marketing, and management throughout broadcast offices located in Phoenix, Seattle, Sacramento, Portland, and Fresno.
Rollin Wood has business training in strategic planning, sales, human resources and management through the Belo Corporation and the Tuck School of Business, Dartmouth: Building Successful Native-American Businesses. Rollin has previously served on an advisory committee for Native CDFI Network.