TACTIX: An Online Learning Community for Native Entrepreneurs
PRESENTER:
Russ Seagle
Executive Director, The Sequoyah Fund, Inc.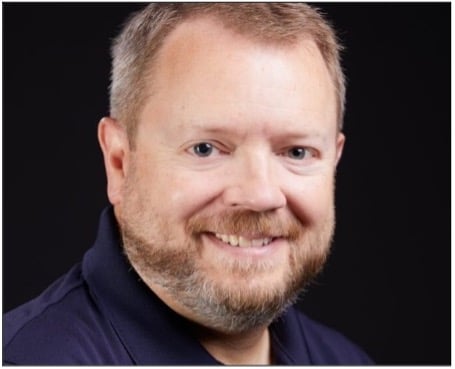 Russ Seagle is the Executive Director of The Sequoyah Fund, Inc., located in Cherokee, NC. The Sequoyah Fund offers commercial loans, training, consulting, and coaching to small businesses located on the Qualla Boundary and the seven westernmost counties of North Carolina.
In addition to lending and training, The Sequoyah Fund provides support services for Cherokee artists, fundraising programs for nonprofits and youth organizations, shared office space to local businesses, a savings program and financial literacy education for local children, and youth entrepreneurship education and summer camp.
Russ also oversees Sequoyah Fund's REAL Entrepreneurship program that provides entrepreneurship education training and certification to public and private schools, community colleges, universities, community organizations, economic development agencies, associations, and other organizations in 43 states and 9 foreign countries.
Webinar Topic

Tactix is a mobile app and online learning community that offers a space for small business owners to access real-world business education and expand their network in their local community and across the country. Learn more about this innovative training tool and how Native CDFIs can support the business owners they serve through this platform.