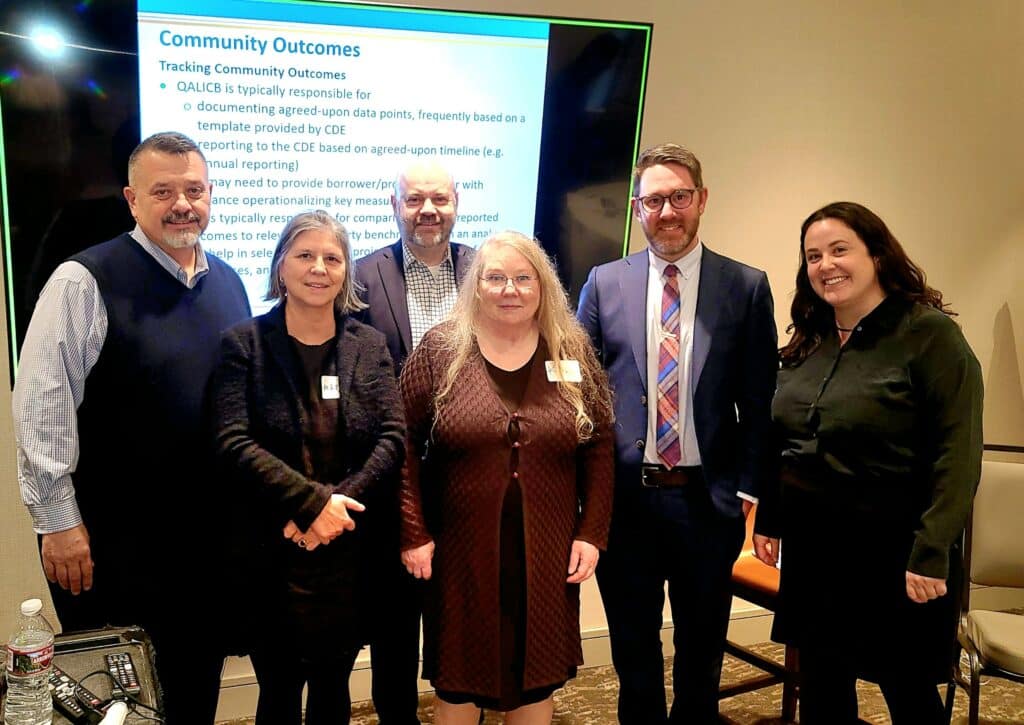 NCN CEO and Chairman Pete Upton travelled to Phoenix, AZ to attend a workshop on the CDFI Fund NMTC Program Native Initiative. This workshop was hosted by Big Water Consulting.
Day one opened up with a review of Community Development Entity (CDE) Certification and mission. Topics of the day included resource planning, the role of Controlling Entity as a potential funding source, and managing a NMTC portfolio.
Day two focused on how CDEs can build capacity and experience. Participants also performed projections on Qualified Active Low-Income Community Businesses (QALICB). QALICBs are businesses selected to receive funds from one or more Community Development Entities (CDE) through the federal New Markets Tax Credit (NMTC) program.