We welcome you to join us for this event to connect and learn!
Join us August 9-11 for a gathering as we highlight the innovative work of Native Partnership for Housing, a certified Native CDFI serving New Mexico, Arizona and Utah. This three-day event will be co-hosted by the Native CDFI Network and Native Partnership for Housing in collaboration with NeighborWorks America.
Please join us as we:
Learn about Native Partnership for Housing's cross-sector approach for advancing economic equity by connecting housing, jobs and green energy
Connect with peers interested in developing housing and green energy programs
Hear stories of homeownership and job development journeys from community members

Learn about policy advocacy efforts underway to expand opportunities for Native CDFIs in areas of housing, jobs, and green energy
The event will take place at Hilton Garden Inn – Gallup, located at 1530 West Maloney Ave., Gallup, NM 87301. 
Note: The nearest airport is Albuquerque which is an approximately two-and-a-half-hour drive (144 miles) to Gallup, NM.
Learn More About Rollin and the Native Partnership for Housing
Read our Difference Makers Interview to learn how Native Partnership for Housing is addressing the housing and home ownership needs of Native people.

Read the Interview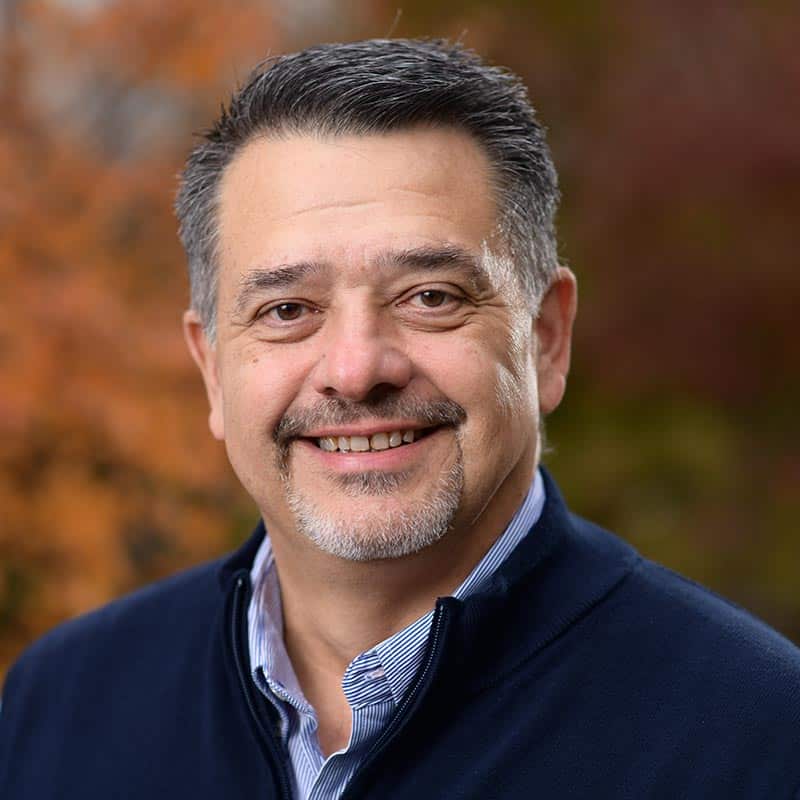 Pete Upton – CEO
Native CDFI Network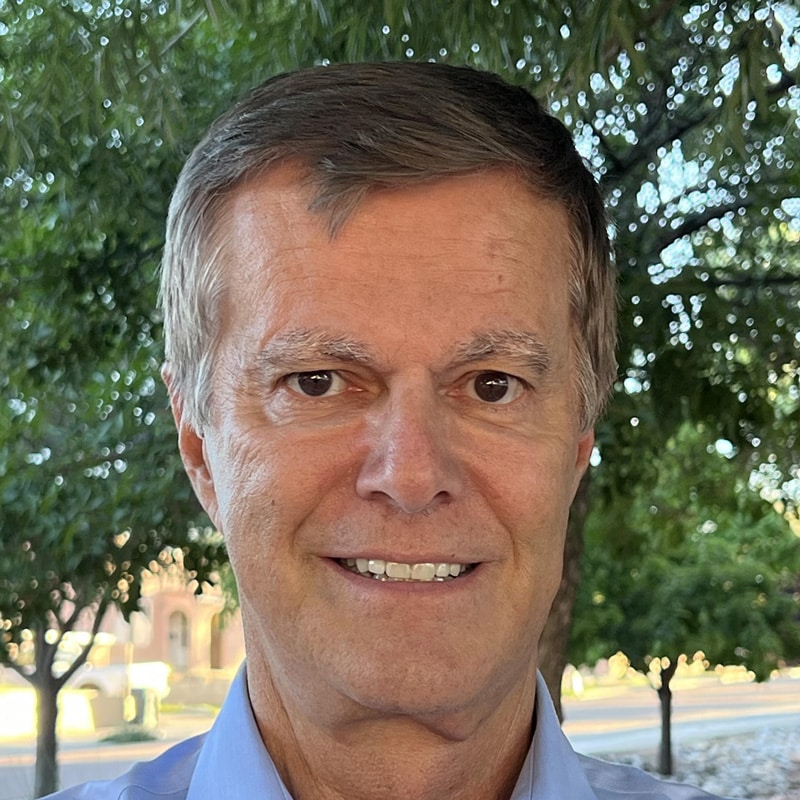 Rollin Wood – CEO
Native Partnership for Housing

Lodging:
A block of rooms have been reserved. Rooms are limited so we encourage you to make your hotel reservations as soon as possible.
Quality Inn

1500 W Maloney Ave., Gallup, NM 87301
Next door to the event venue
$99 per night
To book a room, call the hotel at (505) 726-1000 and tell them you are booking a room under the group Native Partnership for Housing.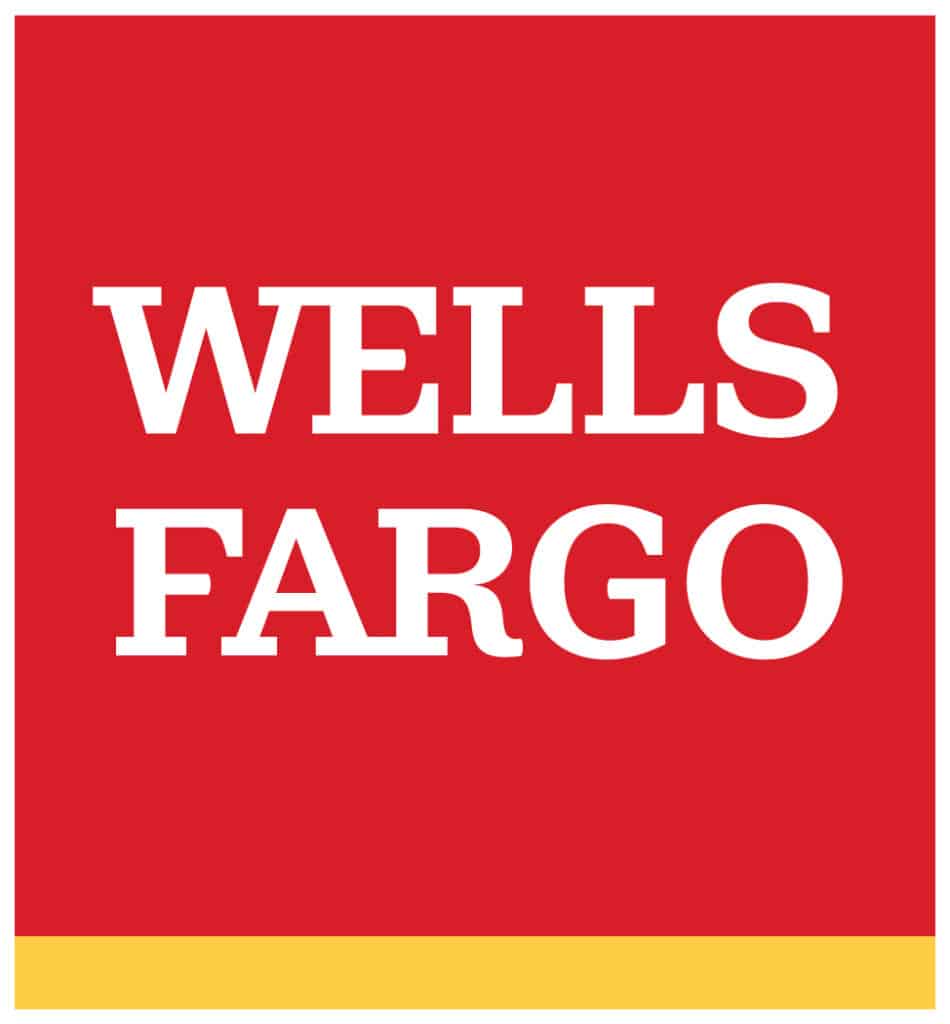 Additional sponsorship opportunities are available. If you are interested in sponsoring this event, please reach out to Pete Upton, Native CDFI Network, at [email protected] or Rollin Wood, Native Partnership for Housing, at [email protected].