NCN Releases Quarterly Report Sharing Achievements on Behalf of Native CDFIs
May 9, 2023 – Today, the Native CDFI Network (NCN) officially released its Q1 2023 policy and advocacy report for NCN members, supporters, partners, and other key stakeholders.
Titled "Creating opportunities for Native communities," the report outlines NCN's major policy and advocacy achievements and advancements during the first three months of 2023, notably the roll-out of NCN's 2023 Policy Priorities; the launch of NCN Live, a new streaming series of conversations with policymakers, industry experts, and finance experts; and the deployment of a comprehensive survey documenting and sharing the likely impacts of the CDFI Fund's proposed changes to the CDFI Certification Application and related regulations on Native CDFIs and Indian Country.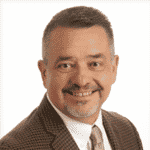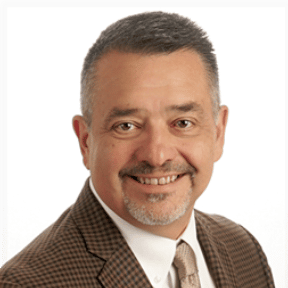 "This new quarterly report represents an important milestone in NCN's growing commitment to amplify Native CDFIs' voice and priorities for stronger policies and increased resources that empower Native communities," NCN CEO Pete Upton explained. "It is critical that we commemorate and build on the positive momentum that Native CDFIs are generating through their advocacy and the difference-making work they do each day in service to Native communities."
Other key Q1 2023 highlights featured in the report include:
Click image above to view report.