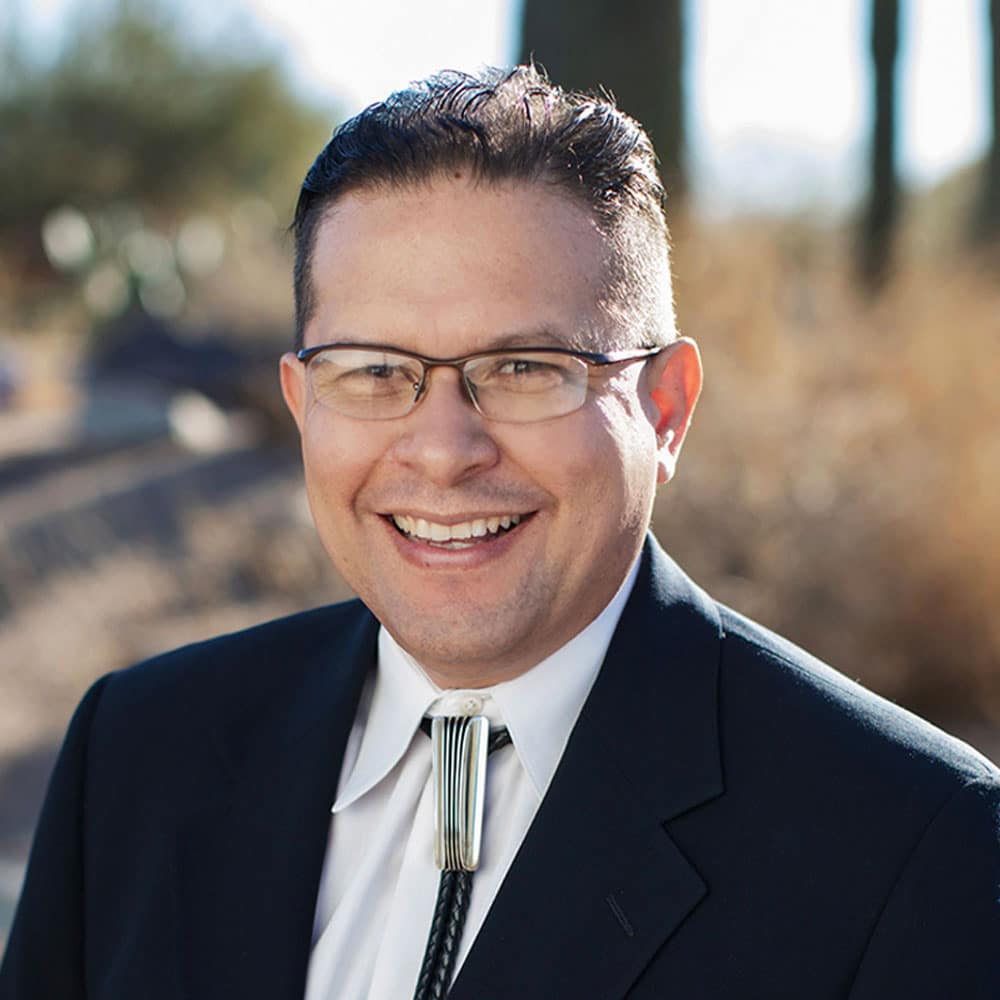 Dave Castillo
Policy Committee
Native Community Capital
[email protected]
Mr. Castillo serves as CEO of Native Community Capital (NCC) – a 501c3 tax-exempt not-for-profit organization, Department of Treasury certified, Native Community Development Financial Institution (CDFI). NCC maintains offices in New Mexico and Arizona. In addition to overseeing day-to-day operations Mr. Castillo's primary role is to maintain and develop strategic partnerships with banks, public-sector agencies, as well as CDFI and foundation partners to raise public- and private-sector capital to provide housing, community- and economic development financing on tribal lands.
Mr. Castillo led a 2019 corporate merger of three previously separate, established, Native Community Development Financial Institutions (CDFI). The vision realized is the combining of talent, assets, and markets to pursue a shared goal of closing the financial gap between tribes and the financial sector and operating under the new name of Native Community Capital. Thereafter, the additional precedent was set when NCC secured its status as a licensed mortgage lender in 2020 to further focus its work of addressing the unmet demand for residential construction and mortgage lending on tribal trust lands.
Mr. Castillo's professional contributions to tribal community- and economic development began in 1997 through work first with the Inter-Tribal Council of Arizona, Inc., later in tribal government and financial institution settings, and since 2009 in the CDFI industry. Mr. Castillo serves on the Board of Directors for New Mexico Community Capital, the Housing Assistance Council, as an Advisory Board Member for the New Mexico Tribal Homeownership Coalition, and a member of the Federal Home Loan of San Francisco's Community Advisory Board. Mr. Castillo holds undergraduate and graduate degrees from Stanford University and an MBA from ASU. Mr. Castillo is of Nahua Indian descent.